Announcements from the Minister's Messy Desk
A reminder that we have in person worship Sept. 26, Oct. 3, Oct. 17 and Oct. 31st.
You can register to attend in-person worship using the link below. A reminder that the
deadline to register is 9am on the Friday before.
To register go to: REGISTRATION Or by calling the office 250 339 2882
Those in attendance will need to provide proof of double vaccination and follow all covid
protocols (which includes masks remaining on during the service). Anyone who has
shown us proof already does not need to show us again.
We will continue to provide the live-stream and FM radio.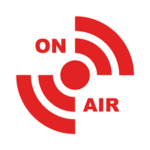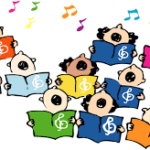 JOIN OUR CHOIR! Anyone interested (even just curious) in singing in our choir is
invited to a meet and greet and practice on Sunday Sept. 26th at 11:30 am.
If the weather permits it will take place outside without masks. If the weather is poor it will be indoors with masks. Carol Anne would love to hear from you about how we can develop our music
ministry moving forward.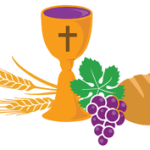 We are celebrating communion on Oct. 3rd during our regular service. Those attending the service in person will have individually wrapped portions at their seat. Those watching online will need to prepare their own elements.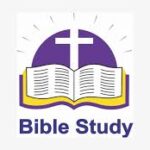 Starting Oct. 7 and running every Thursday at 7pm until Nov. 4 Rev. Jenn will be offering a Bible Study over zoom on The Book of Job. It is one of the strangest books in the Bible where it appears that God makes a bet with Satan and Job is caught in the middle! Come find out what scholars have thought about the book throughout the centuries and how the
Book of Job informs our understanding of suffering, lament and faith.
The Memorial Service for Sylvia Rowlandson will take place on Tuesday Sept. 28th at 2pm. Those who wish to attend in person must contact the family (Charlene at charlenerowlandson@gmail.com) as seating is limited. The service will also be live-
streamed on our YouTube channel.
Syliva Rowlandson Memorial Service