In-Person Worship has resumed!
Masks and proof of vaccination, remain in effect.
Masks are a requirement for all attendees at CVPC for the time being.
Post worship fellowship and refreshments are a possibility ~ if we have volunteers! Please sign up with Katie in the office! comoxpc@gmail.com
We appreciate your willingness to help keep each other safe was we continue to navigate our journey to full Worship services.
Thank you for your understanding.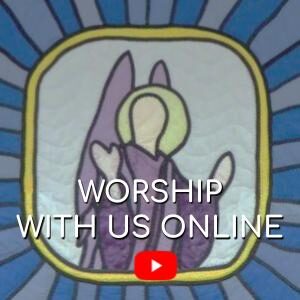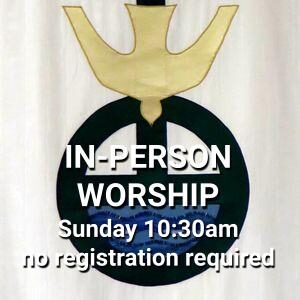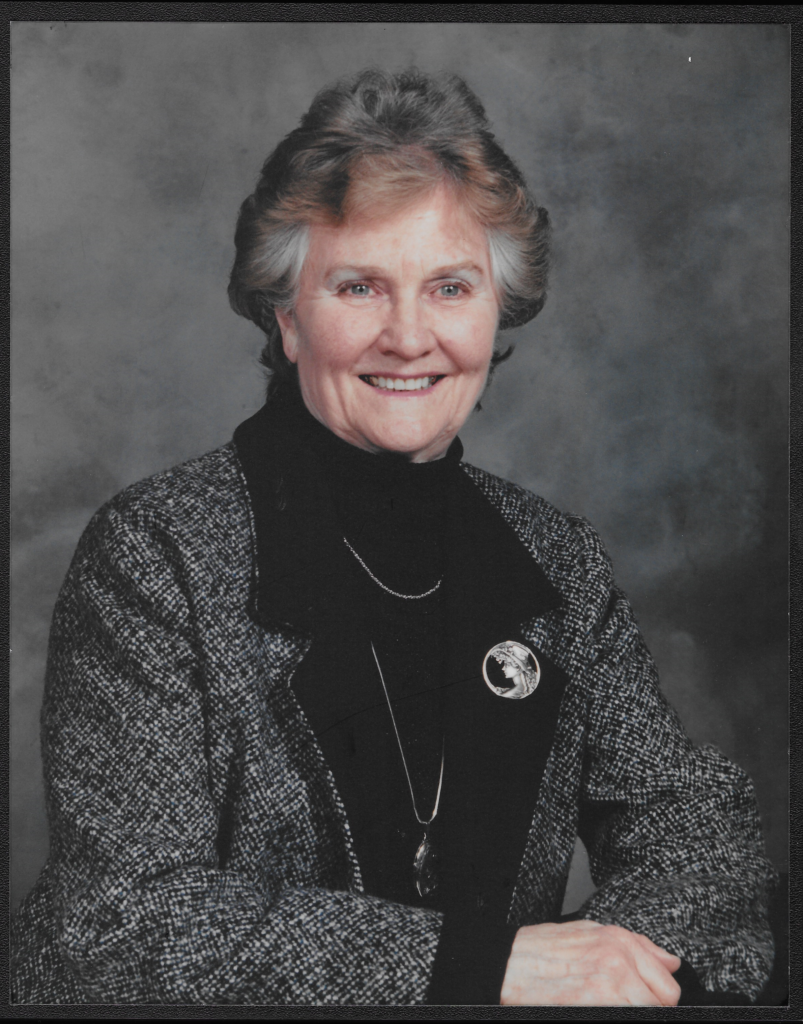 A Celebration of Life will be held for
Georgina Pfeifer
on June 11 at 10am. Luncheon to follow, please RSVP here.