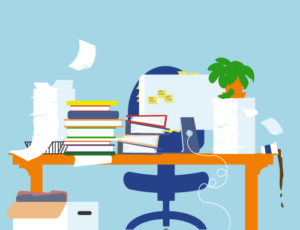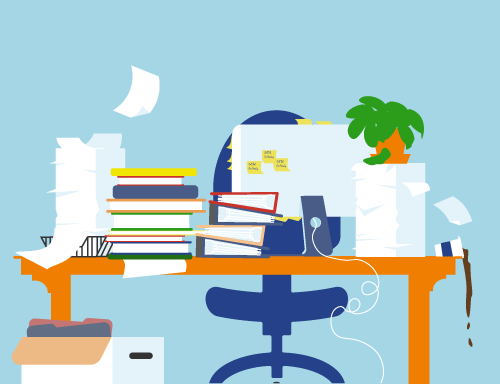 ANNOUNCEMENTS From CVPC
UPDATE FROM SESSION
At the most recent meeting from Session it was decided that, "that attendance limits be removed from the pre-registration for worship services provided that attendees are fully vaccinated and masked." This means we do not have restrictions on numbers but we still require you to register by calling the office or going on line to:
Masks and proof of vaccination protocols will remain in place.
CONGREGRATIONAL MEETING ON SUNDAY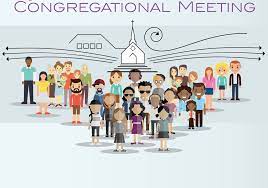 A Meeting has been called for Sunday Feb 20th following the service to consider the proposal from United Properties Resource Corporation (UPRC).
UPRC was one of three consulting/development firms that our committee investigated. It was one of two that created proposals for CVPC. It was the most thorough proposal with regard to actual building and management of the property.
UPRC is a corporation created by the United Church of Canada to help churches make faithful decisions about their properties. UPRC was recommended to us by our National
Church as a consulting and development firm that could help us. To learn more about UPRC go to uprc.ca
We received their proposal which included a fleshed out presentation about what they think is feasible on our site. For example, possibly 35 units, 30 units in a 3-storey walk up and 5 townhouses of which 11 units would be affordable at CMHC rental rates.
The following comes from the NBBC Report to Session:
"Included in their submission: the sorting of permission from various sources; explanations as to what has to be done prior to planning; recommendations and alternatives as to numbers and diversity of possible accommodations with plans and diagrams; possible financial returns to the proposed trust to be set up to operate the running of the project; and overseeing construction through to completion, including landscaping and managing the building upon completion.
 We believe, the "Trust" proposed by UPRC for the construction and running of the accommodation upon completion safeguards exposure to the church or congregation to taxes, ongoing management costs and any liability issues as they pertain to the project before, during, and after completion.
Our Committee is of the belief that UPRC offers a complete package.
Additionally, NBBC also took as an important factor in choosing UPRC, the recommendation by our National Church, to be in contact with UPRC, and the likely future move of the PCC national offices to the newly renovated United Church of Canada national offices in Toronto as an ecumenical campus."
You can attend this meeting in-person or via Zoom. To attend via zoom click the link below or call the numbers provided:
Join Zoom Meeting
Dial by your location
        +1 778 907 2071 Canada
        +1 204 272 7920 Canada
Meeting ID: 827 4226 9637
Passcode: 867708
A MESSAGE FROM OUR ENVELOPE SECRETARY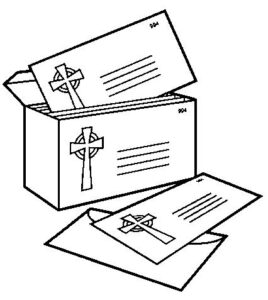 By now everyone should have received their 2021 tax receipt for their offerings to the church. If anyone has not received their receipt or is unable to print it please contact Pat Douglas at cvpcdonations@gmail.com or 604-488-4568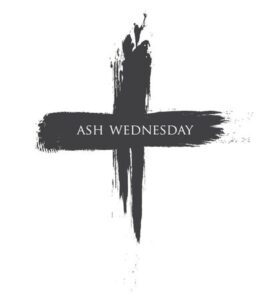 SHARED ASH WEDNESDAY SERVICE:
Everyone is invited to attend the Ash Wednesday Service at St. George's United. You can attend in person (no registration required) or by watching the live-stream via their website on March 2 at 7pm.
Upcoming Lenten Bible Study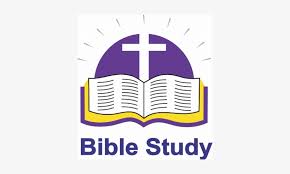 All are welcome to join us for a Bible study every Thurs evening at 7pm over Zoom from March 10- April 7. The study is entitled "Becoming the Church" and focuses on the Holy Habits as found in Acts.
The Book of Acts gives us a fascinating insight into the life, fellowship, and worship of the early church, as it developed post-Pentecost. The six verses (Acts 2:42-47) that form the backbone of this study are very familiar, often referred to as 'Holy Habits', and are always worth spending a little time with, as they speak to us about our own 'habits' and how they might change, or adapt, to the greater benefit of God's call on us to share our faith and make disciples 'of every nation'.
AGM on March 20th:
Our AGM will take place following the service on March 20th. This will be a hybrid meeting with either in-person or zoom attendance available. A reminder to committee and group chairs that the deadline for reports is March 1st.