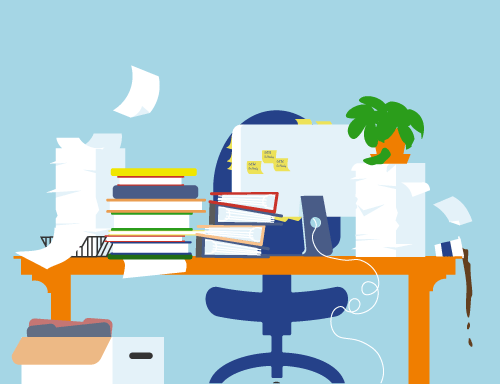 A Message from the Minister's Messy Desk
Thank you to all who provided prayer and support while Mike was recovering from Covid. I managed to remain negative and he recovered in time to join me on a little road trip following my course in Vancouver. I'm still busy with a little catch up from our time away but I look forward in the coming months to share with you some of the insights and inspirations I gained following my course entitled, "The Art of Transitional Ministry."
I was also able to take in a lecture by the Rev. John Lippert, entitled, "Seeing God through the Lens of Nature." In this lecture he quoted poet Mary Oliver and it is these words that are setting my intention as we approach summer. She wrote,
"Instructions for living a life: -pay attention -be astonished -tell about it"
I look forward to spending time in nature this summer and being astonished by all that I see (and you can bet I will talk about it!) but I am also looking forward to paying attention to the ways God is at work during our time of transition, being astonished by the opportunities placed before us, and being a witness to God's presence here and now. Tell me about the things you are noticing and how God has astonished you!
Thank you to everyone who provided leadership while we were away. Thank you to Wayne Penner who was willing to read my prepared service last minute as we were in isolation on May 1st!
Thank you to Erica Farrell for her moving and passionate sermons on May 8 and 15!Thank you to Mary Bittroff for playing piano! Thank you to George and Marion for  providing sound! Thank you to Corinne Wester for providing the live stream from her laptop!
Other Announcements:
Many have enjoyed the coffee fellowship after the service. We need folks to sign up to prepare the coffee! We are also looking for a coffee coordinator who could help ensure that supplies are purchased. Please contact the office if you are interested.
Elders, there is a Session meeting on May 24 at 7pm OVER ZOOM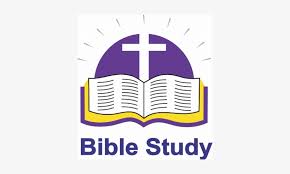 BIBLE STUDY: A new Bible study is beginning May 26th at 7pm over Zoom and will run every Thursday until June 16th. It is entitled "Meet the Disciples". Get to know the original disciples in a new way- there were quite a diverse bunch!
The Zoom invite is below:
Comox Valley Presbyterian Church is inviting you to a scheduled Zoom meeting.
Topic: Meet the Disciples Bible Study
BIBLE Study Meet the Disciples
Dial by your location
        +1 438 809 7799 Canada
        +1 778 907 2071 Canada
Meeting ID: 856 0323 9217
Passcode: 670192