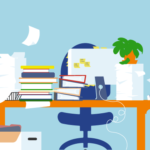 Announcements from the
Comox Valley Presbyterian Church 
TECH SUPPORT HELP!!!!!
Mike and Jenn will be away May 8 and 15. We need a few people to learn the new sound system so that those attending in person can hear! 
Please note: these services may not be live streamed or they will be streamed according to our pre-pandemic standards (meaning from a laptop on a chair in the church) if someone is also willing to learn how to provide that service.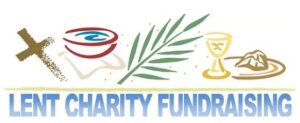 2022 Lenten Project
This Sunday we will welcome PWS&D Program Coordinator for Latin America John Popiel. He will tell us about the food security work being done in Latin America.  
To donate to the Lenten Project mark it on the "other" line of your envelope or donate online through our Canada Helps page and choose "2022 Lenten Project". 
New Beginnings Development Plan Committee 
A reminder of the short in-person meeting of the "NEW" New Beginnings Building Committee following the worship service this coming Sunday (April 3rd) in the church library. Discussion will review the next steps for the committee, particularly as they are laid out in the Letter of Intent that we are signing with the United Properties Resource Corporation. Anyone who is considering volunteering for this committee is invited to attend, but please contact Libby Day at 250-218-3331 to confirm your interest.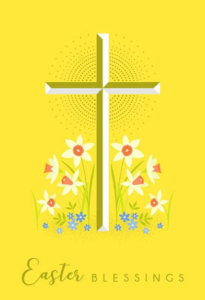 HOLY WEEK Services and Events
Join the United and Presbyterian Churches in the
Comox Valley as we spend time in lament and love. 
April 14: Maundy Thursday  Service at 7pm 
At Comox Valley Presbyterian Church 
April 15:  Good Friday Service at 10:00am
At Comox United Church
April 16:  Holy Saturday Neighbourhood Crosswalk at 1:00pm
A walk around the neighbourhood of Comox Valley Presbyterian Church
This is a new event for us. It is a re-imagined version of the stations of the cross and will involve an approximately 30mins walk around the neighbourhood with stops, reflections and prayers along the way. 
Meet at the bench in front of the Church on Aspen Rd. 
April 17:  Easter Sunday
Sunrise Service 6:45
Provided by Weird Church Cumberland
Meet at Marine Drive Picnic area, 39 Marine Drive in Royston
A Special Easter Service at 10:30am
Comox Valley Presbyterian Church