A Message from the Minister's Messy Desk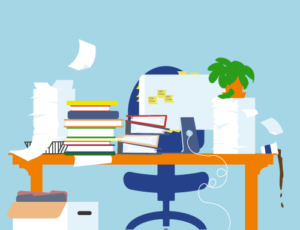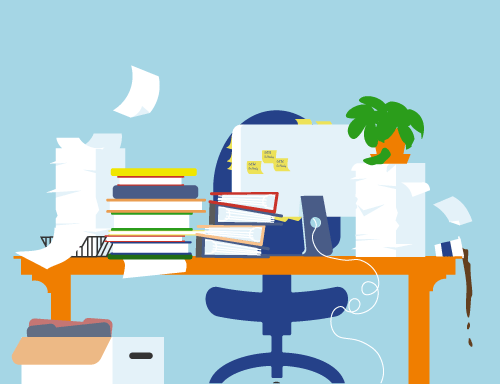 Mike and I had a nourishing break, camping in and around Sayward. A BIG THANK YOU to Jessica Foy who not only provided the message but also edited the service for this past Sunday. I found her message moving and inspiring. While it did rain a couple of times on our trip we both commented on how the forest seems brighter after a shower. Perhaps, we can liken our current experience of the pandemic to a rain shower…a little dreary, muddy and tough going at times, but we will be brighter people for it. This week's sermon focuses on Paul's 2nd Letter to the Corinthians in which he says, "For this slight momentary affliction is preparing us for an eternal weigh of glory beyond all measure" (2 Corinth 4:17). It is my prayer that we will eventually be able to see this pandemic as a momentary affliction in the near future!
I have received many questions about our return to in-person worship. This is a decision that is made by the session and it will be discussed at our upcoming session meeting on June 8th. Your elders need to know how you feel. Please let them know what you think about a return to in-person worship. Any variation of an in-person worship will follow all provincial health guidelines.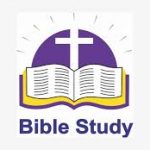 This week we begin a 4 week Bible Study series entitled All God's Creatures. Our first session will be June 3rd (TONIGHT) at 7pm over zoom. Below is the Zoom invite. The first week's handout has also been attached to this email.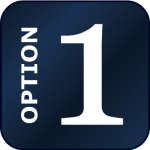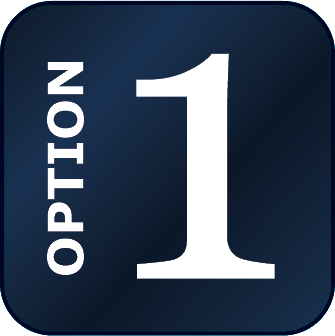 ZOOM INVITE FOR BIBLE STUDY:
https://us02web.zoom.us/j/84682917159?pwd=NC9MSWN6VUxQSGVrUjlkT0hBNGZkdz09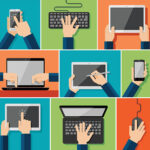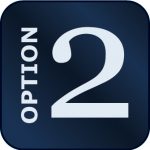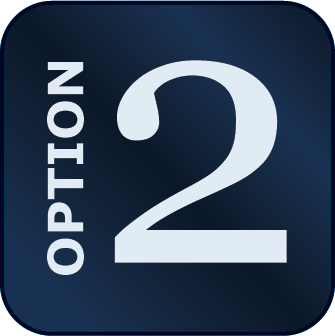 Dial by your location
+1 778 907 2071 Canada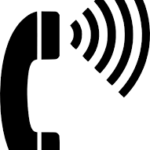 Meeting ID: 846 8291 7159
Passcode: 410979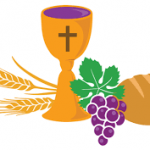 A reminder that we will be celebrating communion THIS SUNDAY during our regular live-streamed service. You are welcome to participate by having your own elements (bread and juice/wine) prepared.
Everyone is invited to join us in virtual coffee hour on Thursdays at 10:30am over zoom. To find the zoom link go to our website cvpc.ca and click the "Coffee Hour" tab followed by the zoom link.