A Message from the Minister's Messy Desk
                   Mike and I have been busy recording upcoming services and planning our Drive- In Christmas Eve service at 4pm. It's funny how, despite it being so different, this time of year is still very busy and even a little hectic! Facebook reminded me that at this time last year we had a wonderful Christmas Pageant put on by Corrine Wester and children in our Sunday School. What is even better is that we live-streamed that service way back before most of us knew what streaming was!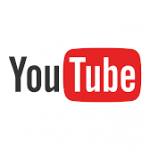 You can re-watch the service at: Christmas Pageant 2019
A reminder that this was indeed before the pandemic and before we upgraded our system so the quality isn't the best but it did remind me of the "good old days".
Drive-In Christmas Eve service at 4pm.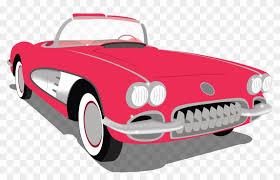 You need to register your vehicle (ie a family of 4 in one car would register for 1 while 2 people arriving in separate vehicles would register for 2)
You can register your vehicle at:                                                                   https://reopen.church/r/G7rtRqfx
Please arrive between 3:40-3:50 so we can begin on time.
Only members of the same household/bubble are permitted in a vehicle
Leaving your vehicle is not permitted and the windows are to be rolled up
Please turn your vehicle off (do not idle) and therefore bring a blanket/wear warm clothes
Also bring a flashlight or battery powered candle to help you see the songbook
Tune into 89.9FM
The service will be between 30-45mins.
If the weather is clear Carol Anne and I will be outside on the grass at the corner of the building in front of a spotlight.
If it is rainy or windy we will be inside the church (to protect the equipment)
If it is snowing we will reconsider whether the service is a safe thing to do
A reminder that the Joy to the World: Creches of the World have an incredible bunch of videos as part of our "Virtual Nativity Display." You can watch the entire play list here by going to our website cvpc.ca or call the office to receive a DVD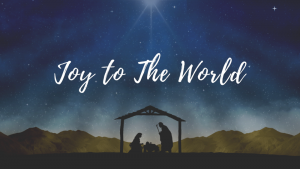 The office is closed December 25-January 5.
The weekly devotionals for Dec. 26 and Jan 3 will be recorded and posted by the Saturday evening.  I am still available for any pastoral emergencies.