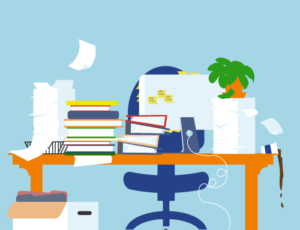 A Message from the Minister's Messy Desk
I have always loved the "Back to School" season. As a kid I loved the anticipation at this time of  year, whether it was meeting new people or finding out what we would be studying, I always got excited. My prayers are with all the students, teachers and staff this year. I know that we had all anticipated that we would be in a more "normal" place by now and yet we face another autumn of uncertainty. For the month of September I am using a book entitled Faithful Innovation: Beginning A Conversation For A Post-Covid Church as a jumping point for a preaching series. The book is published by Cyclical Inc, an international network of church leaders (of which the Presbyterian Church in Canada has a network). Each chapter is written by leaders within North America including some familiar friends like Jen De Combe (who I will focus on this Sunday). Through this book I have been able to get excited within our uncertainty and feel the anticipation that this time of year brings. In the introduction it states, "This new season has brought about a broadened imagination and therefore a whole host of new opportunities for how to be God's people in the world as we know it today." May we get excited about the opportunities God has put before us in this time and this place!
A reminder that the session has decided that:
we continue with the current protocols for in person services, including pre-registration without stated limits on attendance on the 2nd and 4th Sundays of the month for the time being. Those in attendance will need to provide proof of double vaccination.
The goal is to have the number of attendees and frequency of services built over time so that we can return to regular in person services. 
You can register to attend in-person worship for  Sept.12 and 26 the link below. A reminder that the deadline to register is 9am on the Friday before.
To register go to: 
https://rsvp.church/r/YBfH0va3
Or by call the office. 
We will continue to provide a live-stream of the service for those who wish to watch from home. 
Upon registration you will receive a reminder of the Covid protocols however you can expect:
-You will be asked a covid questionnaire upon entering and be required to show proof of vaccination
-there is a designated entrance and exit
-one must maintain 2metre distance at all times and chairs will be arranged appropriately
-Currently masks are required even while sitting in your seat
-Soft singing is permitted
-we will not be taking up the offering or prayer bowl but they are available as you enter
-remain seated until the end of the service when an usher indicates it is your turn to exit
-the kitchen will remain closed (washrooms will be open for emergency use) 
Other Announcements: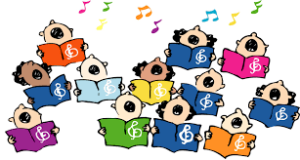 CHOIR! Anyone interested (even just curious) in singing in our choir is invited to a meet and greet and practice on Sunday Sept. 26th at 11:30am. If the weather permits it will take place outside without masks. If the weather is poor it will be indoors with masks. Carol Anne would love to hear from you about how we can develop our music ministry moving forward.
Also- If you have any musical talents we would love to share them during our worship as a musical offering. You are welcome to sing a solo or play an instrument or both! Please contact Rev. Jenn or Carol Anne. 
A reminder that Rev. Jenn is out of the office on Mondays and Fridays throughout September and October.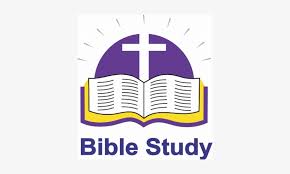 Starting Oct. 7 and running every Thursday at 7pm until Nov. 4 Rev. Jenn will be offering a Bible Study over zoom on The Book of Job. It is one of the strangest books in the Bible where it appears that God makes a bet with Satan and Job is caught in the middle! Come find out what scholars have thought about the book throughout the centuries and how the Book of Job informs our understanding of suffering, lament and faith. 
PLEASE NOTE- THE CRAFT AND BAKE SALE HAS BEEN POSTPONED due to ongoing uncertainties. There is hope it might take place in November. Keep crafting up a storm!