A Message  from  Minister's  Messy  Desk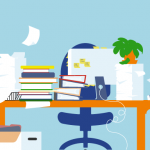 Hi Friends! Here are some important announcements for the coming weeks:
The service for January 31st has been pre-recorded and is already posted to our YouTube channel. It can be viewed here:
Next Sunday, February 7th will be LIVE. I am going to attempt to le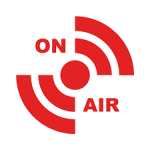 arn how to live stream through YouTube. However, if it's too steep a learning curve we will provide the service over Zoom. Please look in next  week's newsletter for the most accurate information.
Mark your calendars: Feb 17th is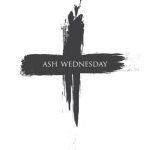 We have been asked to provide an Ash Wednesday meditation as part of our        shared Lenten services with the United Churches. This short and meaningful            service will be uploaded to our YouTube channel on Feb 17th.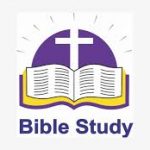 Lenten Bible study: "Pray like this…" This study will explore some of the major themes of the Lord's prayer- the possible sources Jesus used and transformed to form this prayer; our relationship with God and our neighbour; God's provision; forgiveness and forgiving, and our battles with temptation and testing. Anyone interested is invited to join me over zoom on Thursdays at 7pm starting Feb. 18th for this five-week study. More information to come!
Other Announcements:
A reminder that you can pick up your 2021 offering envelopes from the church during office hours (Wed-Fri 9am-11am)
Reminder to elders that we have a session meeting on Feb 9th at 7pm
From Mission: Through our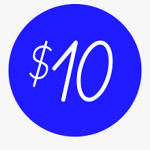 month club underprivileged school children receive some basic needs. Please consider donating to the $10-a-month club through envelopes or through our CanadaHelps page (Click DONATE NOW at cvpc.ca)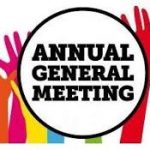 The will be on Sunday March 21st at 1pm over Zoom. Everyone is encouraged to attend! This year it will include both the annual report and the budget.
Committee Chairs and Group Coordinators should have received a notice regarding the Annual Report. Please contact Jenn if you did not receive the notice. Reports are not required this year but are welcome. Deadline is Feb 19th.
Please be aware that starting Feb. 1st Highstreet Venture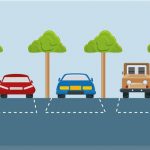 s will be using our parking lot for the construction crew's private vehicles. The three disability spots at the front door can be used by anyone dropping off or picking up items at the church.